WELCOME
DSV Building Group
DEVELOP
DSV Building Group Inc. specializes in Real Estate Construction Management with a focus on 
delivering Mid-Rise and High-Rise Mixed-Use Multi-Residential projects across the GTA. 
We synergize purposeful design and deliver functional live work spaces that enhance 
community
living while improving overall quality of life.
Our Team is comprised of experienced, knowledgeable and technically trained construction and real estate development experts who collaborate with skilled contractors and consultants to deliver quality buildings in thriving communities across the GTA.
Collectively we apply our passions through architectural design and engineering to create functional spaces built to the highest quality of industry standards.
From conception to completion we carefully examine every detail and meticulously construct every piece to form an efficient and functional space.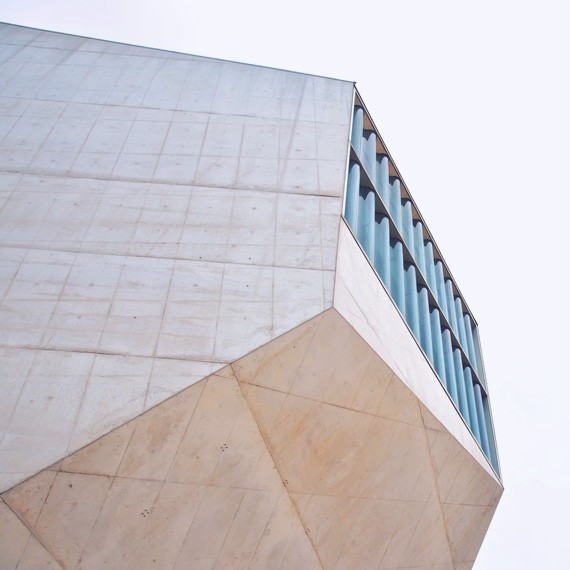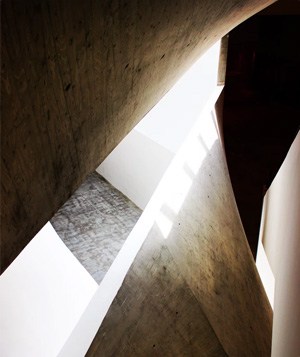 3657 Lake Shore Blvd West
Toronto, ON
M8W 1P7